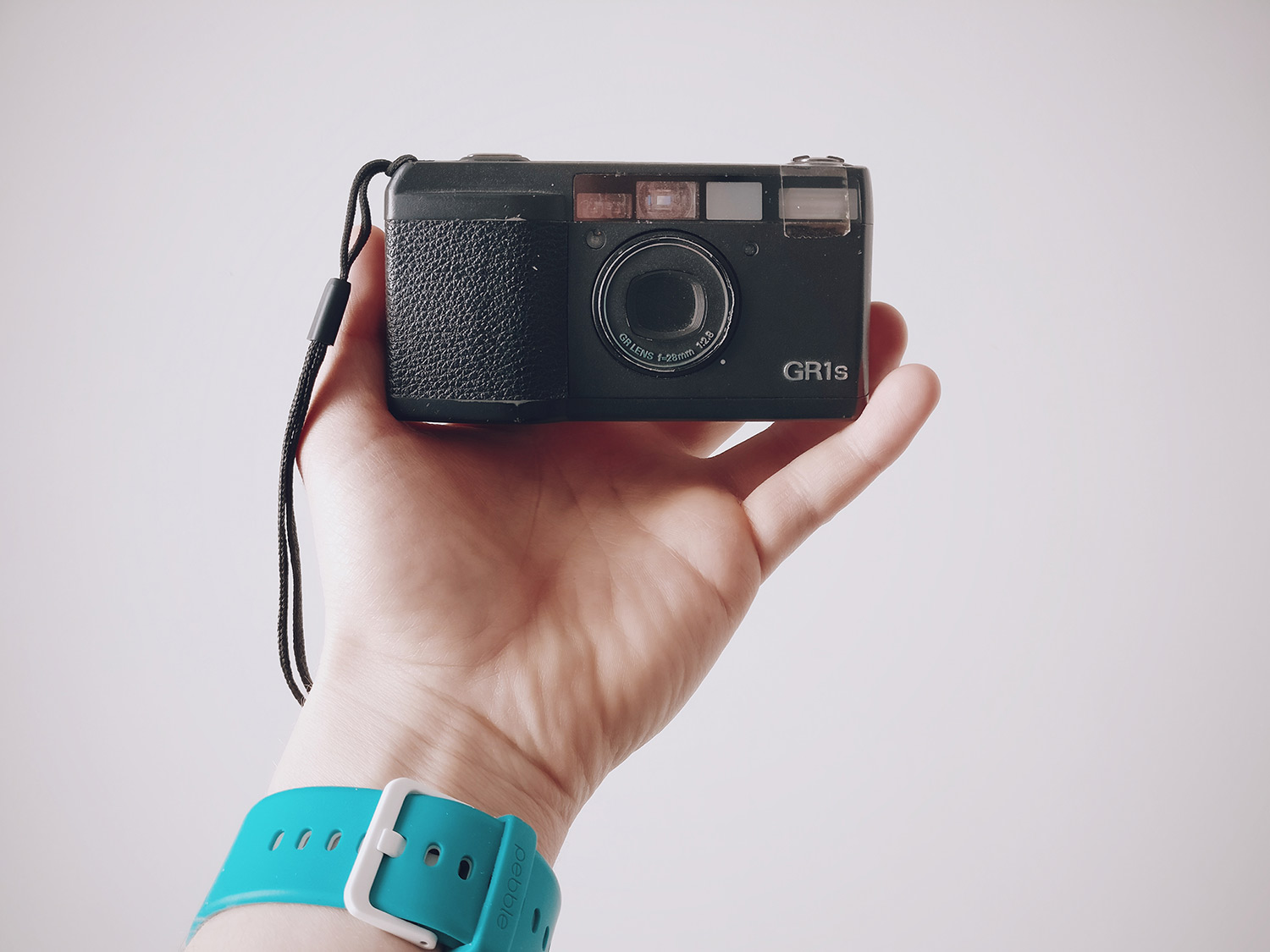 Hey, you remember me talking about my Ricoh GR1s and how I loved it and all that? If you read the "review" you might also remember that I wanted to get the flash fixed. Since when I published that article, the camera survived a drop on concrete from a considerable height that left the winding mechanic sounding like shit. After going through 3 films, hearing these painfull noises after every shot, I finally considered getting it fixed at Ostkreuz. The very friendly and understanding professional told me upfront, that I am 15 years too late. Here's the conclusion of my 1 minute call:
The Ricoh GR series is basically dead. There are no more parts available to fix my problems (flash circuit board and plastic gears).
If you know someone who can reverse engineer and print circuit boards or gears, you might be able to breathe new life into these cameras.
So here is an Update to my review: The Ricoh GR series are super awesome, but don't buy them. They will break and if they do you can't fix them. As sad as it sounds, this is the reality film lovers will have to face.